Checking fixtures are used for checking the size of the parts so that they could improve the efficiency and quality of the manufacturing.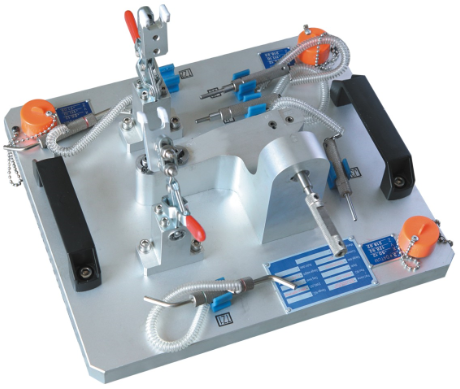 With the Checking Fixture, you can check the line profile, the hole position, the surface profile and the true position of the part. So they can help to control the possibility of the failure. Furthermore they could keep the cars made of these parts running more safely.
In general, checking fixtures have following advantages:
While the part is in the designing process, especially for the new car, we have little guidance information for reference. But we need to check whether our parts meet the standard in great quanlities. Then it is essential to possess the checking fixture to as the reference.