Group Visit to Baishuizai Scenic Spots
All of our company's staff came to
Baishuizai Scenic Spots for a visit on 9th January.
In the morning, we visited Erlong Mountain and saw the flowers spreaded all over the ground, just like flower seas.
After leaving the flower sea, we moved for our final destination--Baishuizai Scenic Spots. It was famous for the waterfall. As the below image showed, when you got close to the waterfall,
you would be shocked by the power of the nature. You could feel strong heartbeat in your body and at that moment every cell of you body seemed to be activated in a minute. The feeling was
much more than I described.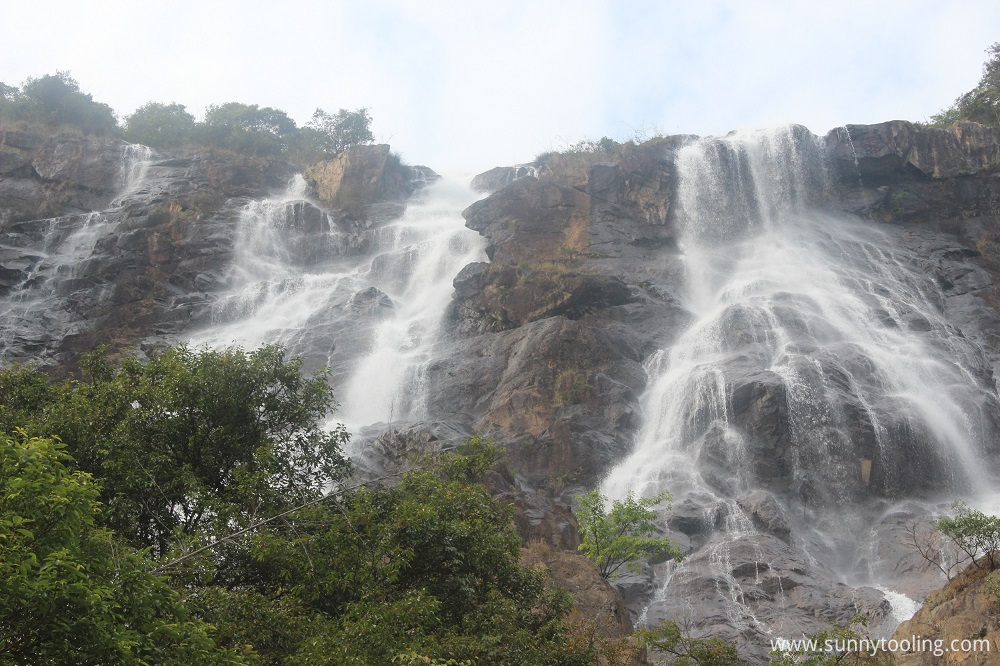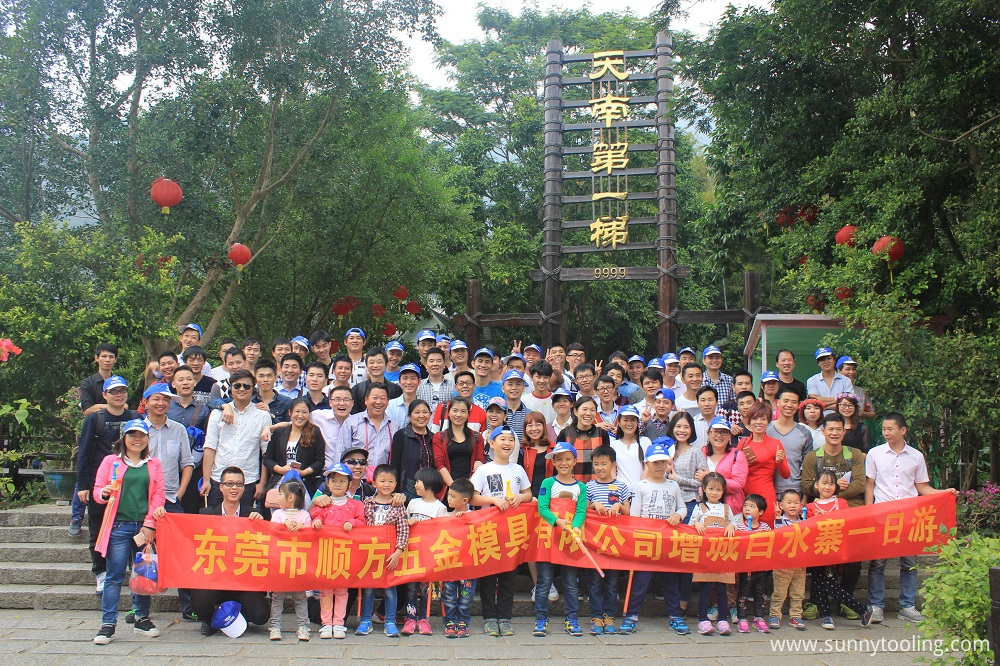 What an exciting and happy trip! On the way back home, most of us fell asleep with smile. It was a good time.