A Transfer Die can be a single die by itself or a numbers of dies or machines arrange in row to form a production line. Transfer Stamping Die is an excellent option for the production of stampings and often offers the benefit of lower tooling costs.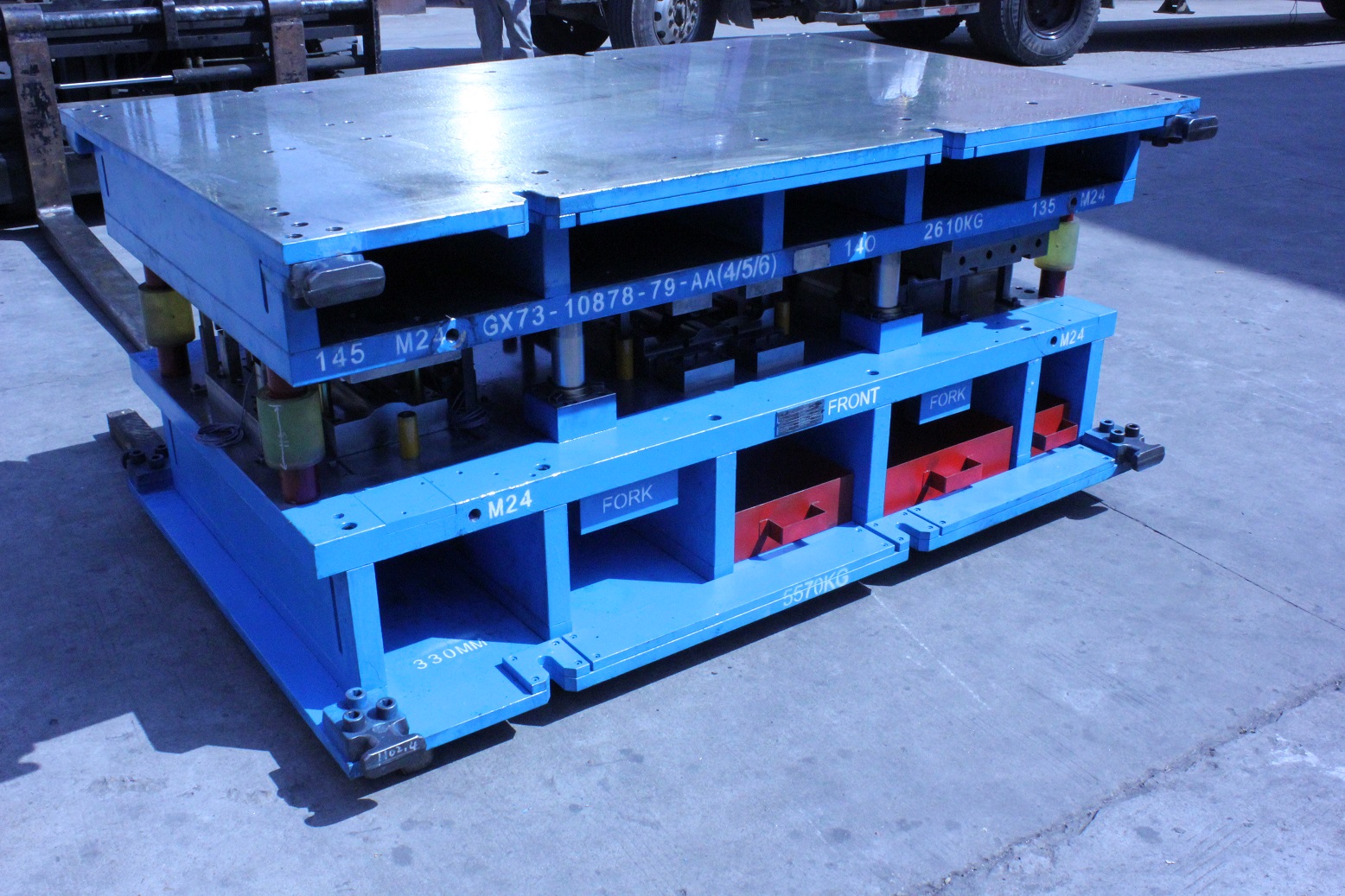 As you can imagine, this kind of dies are different from other dies as a result of the mechanical hands along their both sides. These mechanical hands could help to retain and keep the strip to avoid it moving.
And they have the following advantages compared to other kinds of dies:
1.They can save the cost of human and money.
2.Keep the workers away from danger and avoid the accident occurring.
3.Improve the output of the parts.
4.Improve the quality of the parts.
5.Avoid the die breaking down.
6.Return comes quickly.
7.Make your company more competitive.
Related Products:transfer tool,competitive Stamping Tool,stamping moulding die,good stamping die.